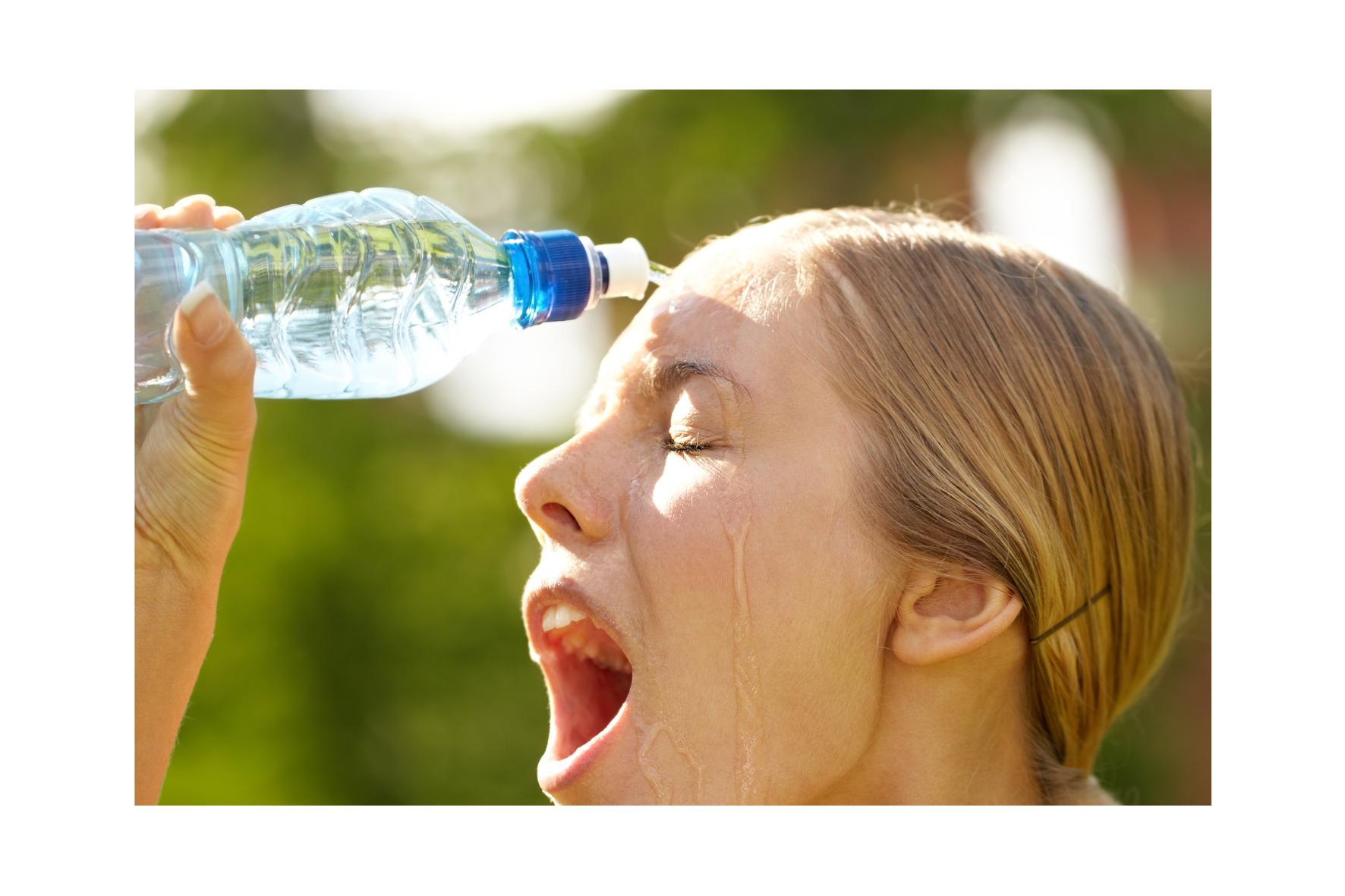 This is How "We" Beat the Heat?
Keeping the heat from melting your stuff can be challenging! But —we've got some tricks up our sleeves to ensure your package arrives safely, fresh as a daisy, and ready for action.

Here's what we do:

A. Our products are created and packaged in a cold environment, and some of that cold air is sealed into the box.

B. We personally take your package in an air-conditioned vehicle to our air-conditioned post office.

C. Send you a tracking number so you know when to expect your package.

Here are some tips on how to beat the heat and make sure your package doesn't melt on its way to you:

1) If you pick up from the post office, make sure your post office is air-conditioned because it'll be way too hot out there to go and stand in line with all those other people trying to pick up their packages.

2) If you have tracking information, check it as soon as possible so you know when to expect your package. We ship twice a week (usually Thursday and Tuesday), and most boxes shipped on Thursday will arrive Saturday or Sunday. Most packages that are shipped on Tuesday will arrive Thursday or Friday.

3) If you're not going to be home when your package is delivered, or your tracking information says "Out For Delivery," call the post office before 5 pm (or earlier if possible) and ask them if they could hold it until tomorrow morning—you'd be surprised how easy they are about these things sometimes!

Our job: ship cold and provide you with a tracking number to plan its arrival. Your job: do what's necessary so it doesn't sit in a hot box and melt!

PS: Our hearts go out to those in the south without electricity, those in the north with thick smoke, and those in the middle with intense wind.