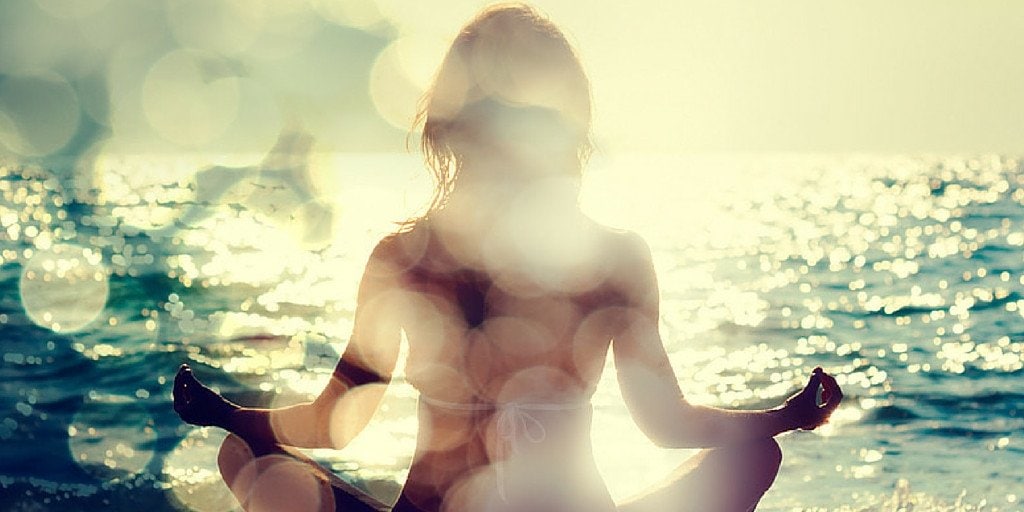 Nirvana in a Cardboard Box
Nirvana arrived today. It came in a white cardboard USPS Large Flat Rate Box from Wisconsin. And though the real contents were my personal belongings, that box, and my stuff absorbed the ether of my friends' craft for two solid weeks. She's a professional soap maker. I am lucky to have such friends and if you don't know what I am talking about, seek one out.
Watch the face of someone who smells a newborn. Instant Nirvana. Or try this, go into a fiber store and wrap your arms around the biggest bunch of yarn you can. Nirvana wind chimes are what beader's hear when they just think of beads. Plant energy and the smell of dirt are Nirvana to gardeners, as is the sound of the ocean to surfers and the smell of saw dust to the off spring of carpenters. I could go on, but I have to stick my head in that box again and inhale.