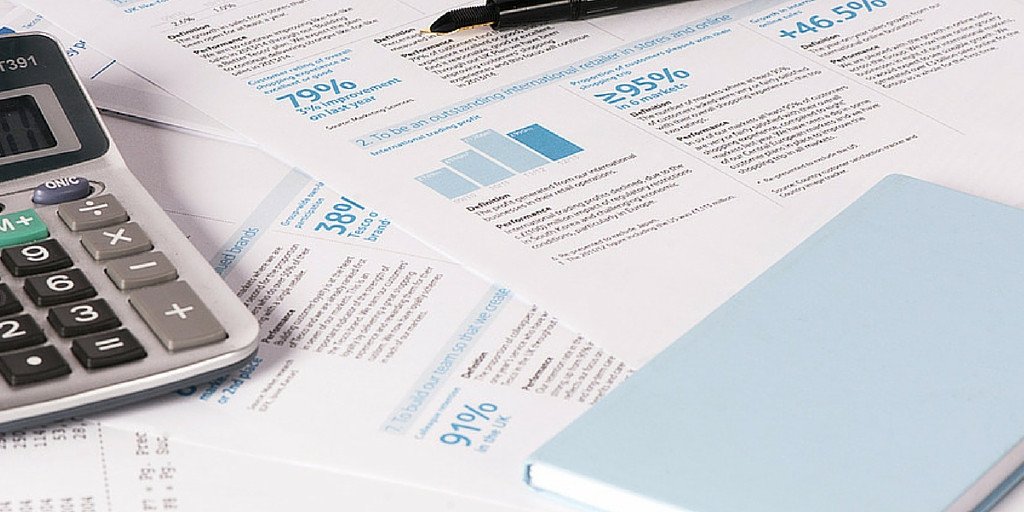 Nitty-Gritty Numbers and Dirty Details
I found myself face-to-face with facts, nitty-gritty numbers, and dirty details; having to cut scents and products that just aren't making any cents, and developing new scents and products that create the spark that keeps it all exciting.
When you own a business, you yourself up at ungodly hours formulating your next step and juggling between adored and effective products and creating new interest. 
So what's the game plan? Well, not ready to share the game plan as some of it's still under construction, but we will share some pieces.
 -Top Sellers. These are the scents that are undeniably most popular. How do we determine this? Numbers, of course. We all know numbers don't lie, and this is just what it came down to. The scents that sold the most throughout the last nine months are deemed our "top sellers" and will be offered year round and will travel with us to each show.  Vanilla Moon, Lavender Lil, Plain Jane, Lemongrass, Red Clover, Pink Grapefruit, Coco-Mango, Bergamot, Bamboo Element, Pearl Knits. 
-Limited Editions:  According to the numbers, these wonderful scents are less popular. And while we sell quite a lot, the volume means that we aren't able to handcraft them at the same low cost. We will continue to offer these scents year round but at a small additional charge beginning October 15, 2014.  Dirty Claudette, Green Tea, Honeysuckle, Nag Champa, Pink Sugar Kisses, Lemon
 -Seasonal. This category is pretty self-explanatory. These are scents that solely sell during the Fall/Winter and Spring/Summer. That's just the way it is. I mean on hot August days are you going to crave the smell of Lil' Pumpkin, or will you crave the smell of something refreshing and light and daydream of the beaches of Hawaii? Look for some new wonderful seasonal scents.
 -Vaulted:. Here is where we are getting a little crafty. There are some seasonal scents that continue to be big sellers, but there are so many others that we want to bring to you. Therefore, we are going to "vault" some popular ones, bringing them back in a couple of years.  You will notice when this happens because you will see on our social media avenues messages like, "Get them while you can, last chance until 2017"!  To be vaulted 10.15.14: Blackberry Sage. To be vaulted 2.15.15 Betty Boo, Little Pumpkin. Get them while you can!
-Gone:  Hot Toddy, Queen's Buns, Blue River, Aqua Force, Figgy, Carnation, Eve's Folly, Ella Mint, Vanilla Cake, C.C. Clove