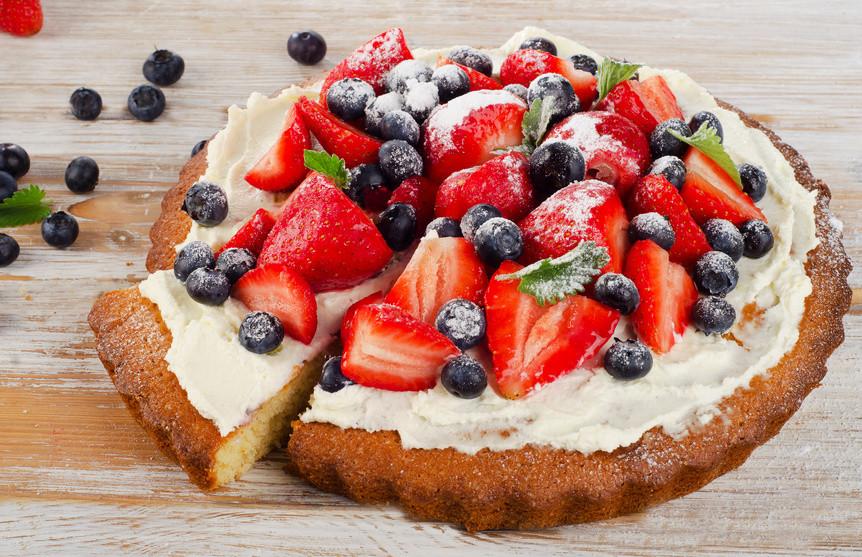 Tooting My Own Horn
Rarely, do I toot my own horn. This post is different.
This month has been filled with personal milestones. For instance:

I finally took the bull by the horns and kicked a 15-year website relationship to the curb. After washing my hands, I created a clean, beautiful, and functional site on a new platform. 
I survived a brand refresh.
With my stellar staff, created three new product lines (to be announced).
Lost an employee through encouraging and supporting her to live her dream.
Challenged myself physically by walking/running in my first (and only) 10K.
Mourned the unexpected loss and celebrated the life of a beautiful woman I had known for over 30 years.
Coauthored and self-published a book, The Art of Schlepping, being released August 1st on Amazon, Kindle, and through KLPress.
No, I am not an "overachiever." And this isn't a defensive declaration.
 
It's just me tooting.

Last but not least, August 1st just happens to be my 60th birthday. Yikes! I remember my grandmother at this age. 

The personal milestones have been wonderful gifts, and this has been one big long party.

But it doesn't stop at the end of the month. It's just the beginning. 

Join me in making the choice to attract simple, beautiful moments and to live wildly in the mystery enjoying the sweetness of now. 

Not because it's all we've got. But because, why not?