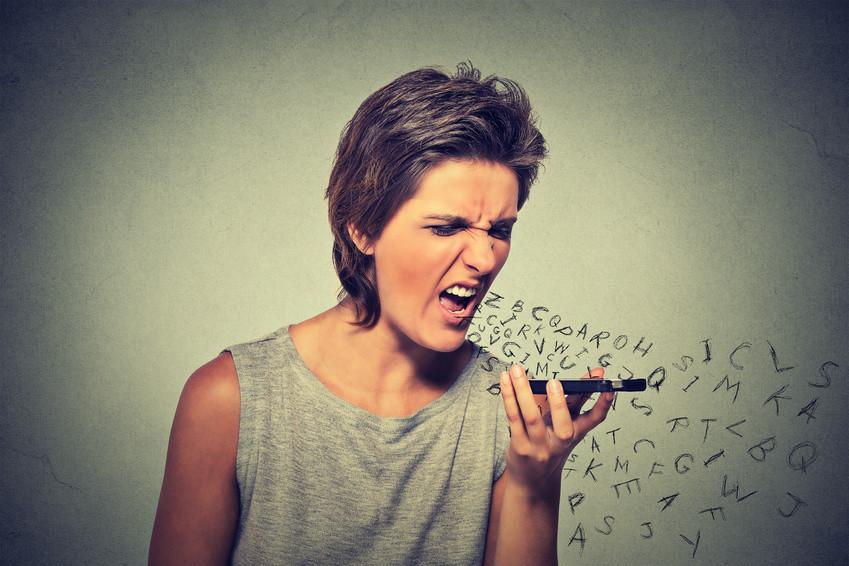 We Failed To Deliver
Dear Red Hot Customer,
We appreciate your support of our small business. You have continually purchased from us over the past several years and on a regular basis. When you place an order, we know you by name and your favorite scents by heart.
You've called our office a few times in the past to share frustrations about shipping costs as well as a few delays you have experienced in receiving your order (you live on the east coast, and we are in the west).
In our long relationship, we have continually made and shipped your order in one day except that one time it took us, two. We have always treated you with respect and kindness and given refunds for any excess postage charged (yes, this is how we roll).
And we sincerely appreciate the time you take to call.  Each call has provided us an opportunity to learn about our company and products directly from the customers who purchase.  You wouldn't call if you didn't care.
But today, Red Hot Customer, you crossed a line.
Allow me to convey the facts, as I understand them.
You placed an order on the 20th and requested 2nd-day priority. When your order had not arrived as expected, you called your local USPS with the tracking number you were given when your order was shipped. Your local USPS was not able to provide any information because the package had not arrived at their facility.
You then called our office and conveyed to an employee that if you had wanted 7-day shipping, you would not have ordered 2nd-day priority. You further let her know that as a company we had failed to deliver what you ordered, and you demanded that, "A new shipment be sent out immediately."
Here is where the line was crossed, you delivered that frustration using verbal abuse and disrespect.
Perhaps you are not aware, but the east coast is experiencing severe weather. US News reports:
Airlines canceled nearly 7,000-weekend flights and started to cut Monday service as the ripple effects of driving snow and ice that brought many East Coast airports to a standstill drifted into the next work week
Your package was shipped the day you ordered – the 20th of this month (one-day turn-around). When you ordered on the 20th, I am certain that canceled flights were not on your radar, and I can understand how this sudden change could cause frustration. But as the owner of this small company with great employees and awesome customers, I am charged with doing my best to understand all the facts and listening to all that is said and not said. I strive to employ healthy emotional and financial practices that are good for our customers and our company. And sometimes I have to make some really tough decisions.
So allow me to apologize, Red Hot Customer. It seems that we have not done our job to create a happy customer experience. You paid for 2nd-day delivery, and though it is outside the scope of our ability to deliver when dire weather conditions occur, it was offered on our site.  Please look for a refund in the mail.
Your call created a change: when dire weather conditions impede the delivery of packages, we will post a note on our website stating that. Hence, new and improved customer service!
And one more thing. Do you know that little voice in your head that speaks to you sometimes? For the past 24 hours mine is saying, "Nobody puts Baby in the corner." In this case, nobody disrespects and verbally abuses an employee to the point where she is sobbing from the reaming she just received because of delayed delivery due to weather conditions. Not to mention the added humiliation of having this happen in front of her coworkers.
Firing employees is tough, firing customers is not any easier.
So Red Hot Customer, I'd love to say that our products and business practices are a great fit for everyone, but clearly, this is not the case. You may want to give some of your local stores or makers a try; it might be a better fit for you.
Best of luck!