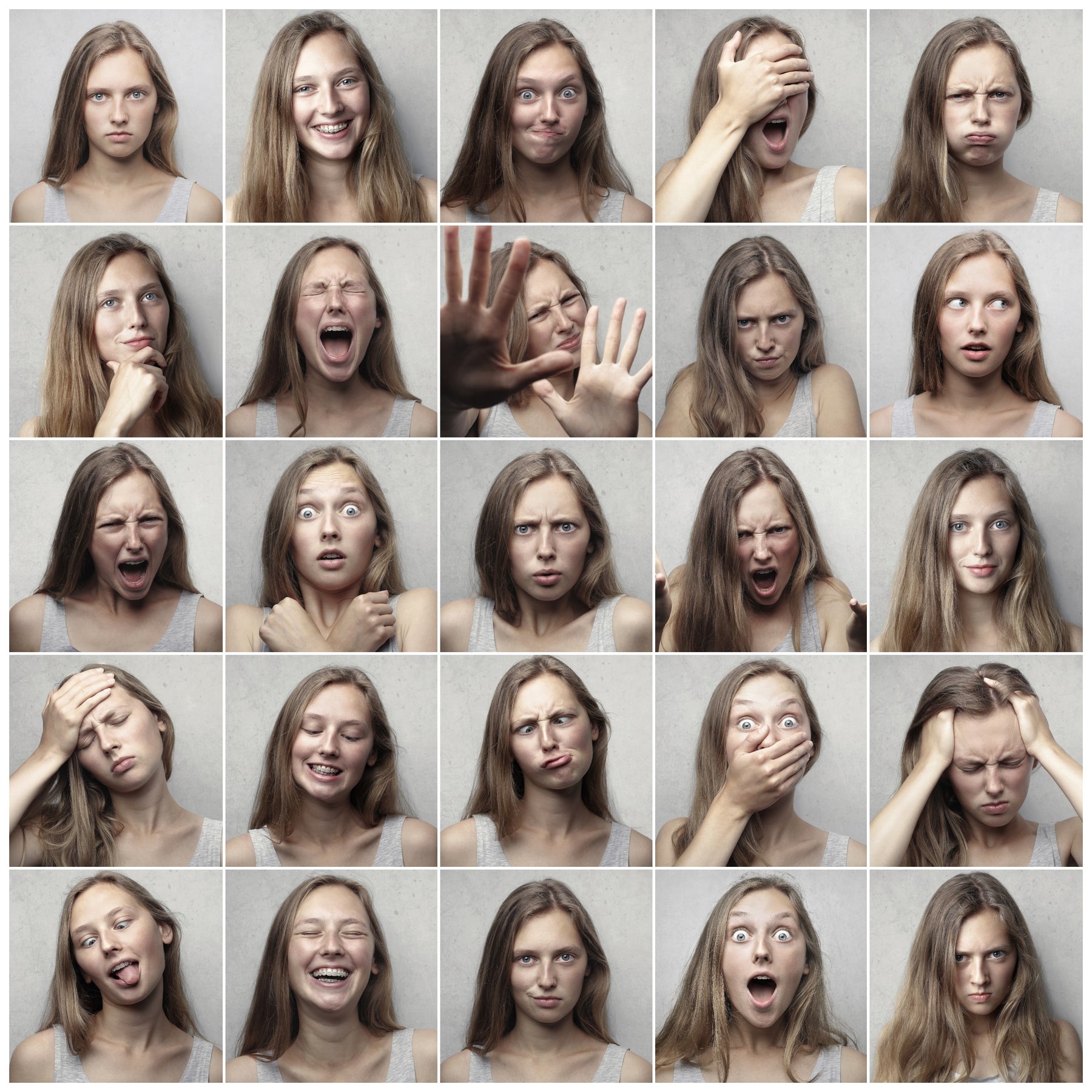 HOW TO PAY IT FORWARD IN 2022
If Paying it Forward is part of who you are, don't change. Times have changed, but the core of who you are doesn't need to. You just gotta shake things up.
1. When you enter a restaurant, hand the cashier a ($$ amount) and tell her to use it to pay for the next paying customer's bill. Whatever is left over can be split between the wait staff. 
 2. Drive-thru. When you pull up to the window, say, "The car behind me and I are together. I'm paying for both orders." If they look confused, say, "The car behind me is challenged by identifying George Washington's from Abraham Lincoln's. How much do I owe for both others? 
 3. Grocery Store: Walk the aisles. Pick someone at random and say, "Congratulations, you've just won a (fill in the blank for dollar amount) from (name of the store you're in). Happy Holidays. If you choose not to accept this, you're the elf and get to pass it on." Use either gift cards or cash.
Interestingly enough, the reactions you'll get could be any of these pictures. And likewise, when you start Paying It Forward, the reaction you'll have could also resemble any of these pictures.  
Lastly, as my kids and I drove out of the parking lot all those years ago. We noticed two brothers on the side of the store—the older one holding the empty bag, the younger trying out his RMC. Both with grins from one ear to the other.
What's been your experience with Paying It Forward? What was it like for you to be on the receiving side?