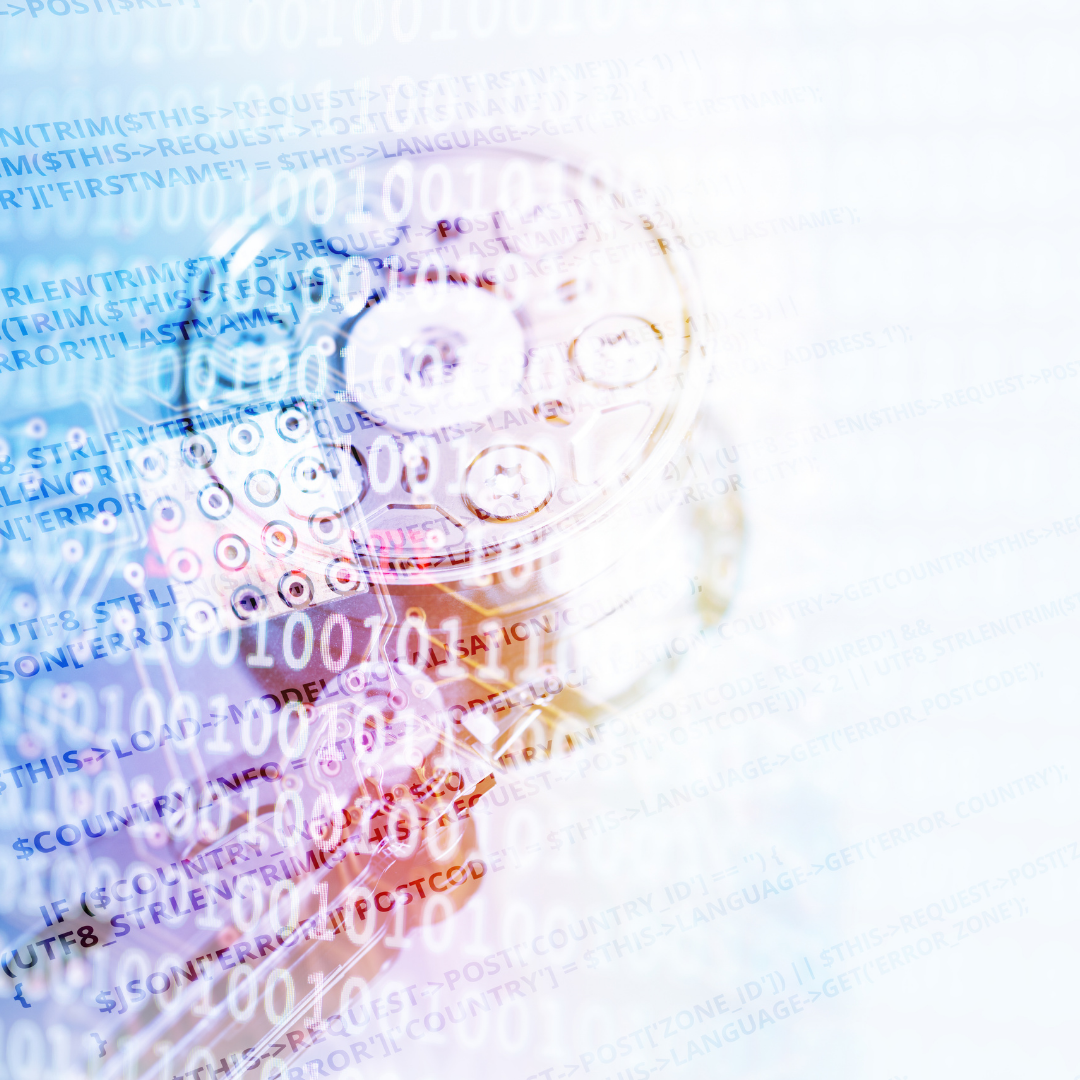 Coupon Hack
If you're trying to locate the space to put your coupon code, it's almost the last page during checkout.
Some browsers, however, will not display it. All browsers should, but it's not happening. Try this:
Hack:
Log out of your account.
Shop. Once items are in your cart, the space for coupon codes will display.
Log on to your account and finish.