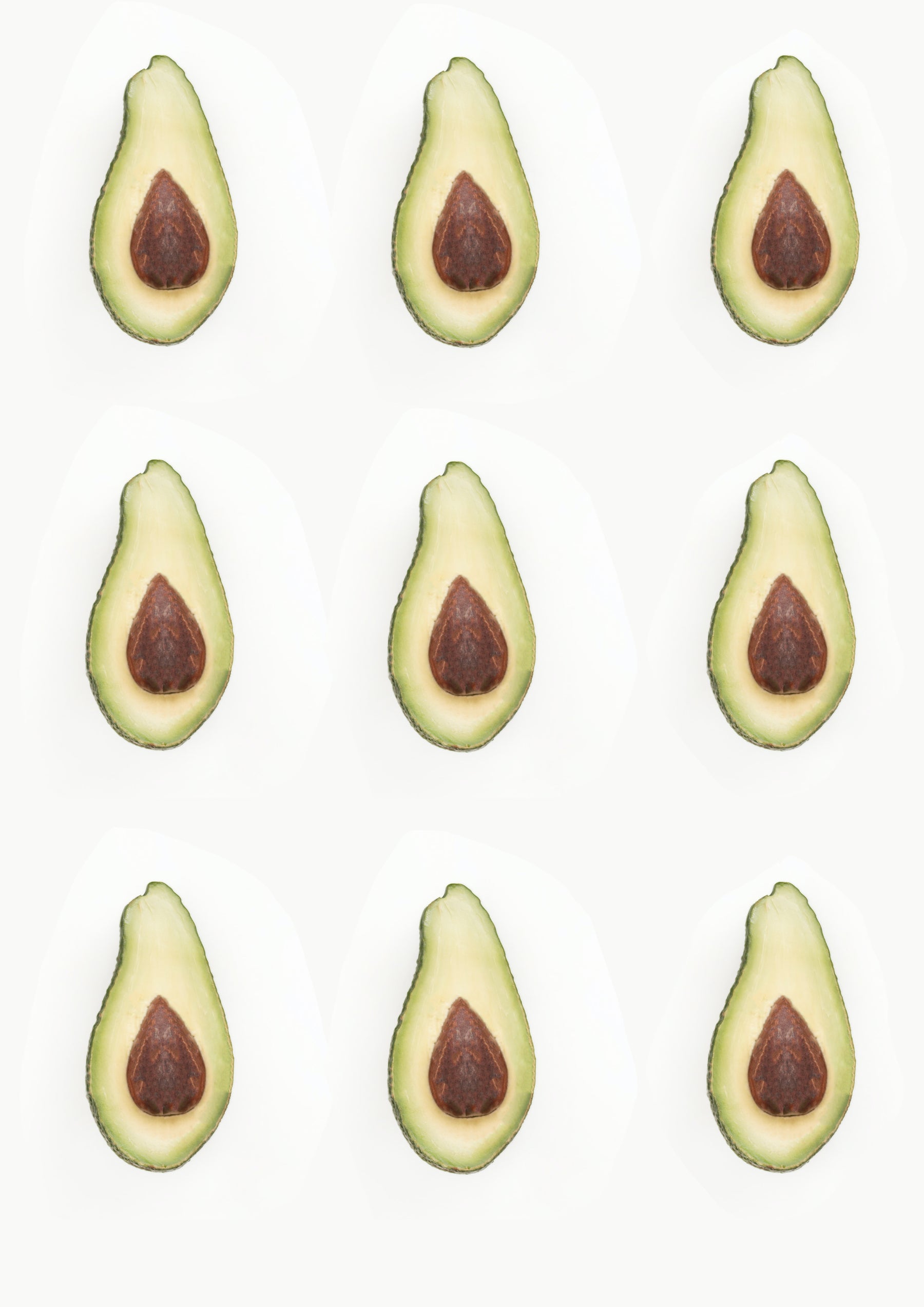 Avocado Mask Recipe
Avocado is a miracle food, and this mask recipe is perfect for all types of skin. The avocado's high-fat content makes it perfect for softening the skin and creating a dewy look. It also moisturizes and nourishes deeply, so it can be applied morning or night to create smooth, glowing skin. Avocados are rich in natural oils and potassium, high in protein, and contain Vitamins A, B, D, E, and K.
In less than 5 minutes your skin will be silky soft and look years younger. Let's get started!
1/2 very ripe, soft avocado
1/4 cup honey
Mash the avocado in a bowl, then stir in honey. Apply to skin and leave for 10 minutes. Rinse face with a cool washcloth.

Go and Glow