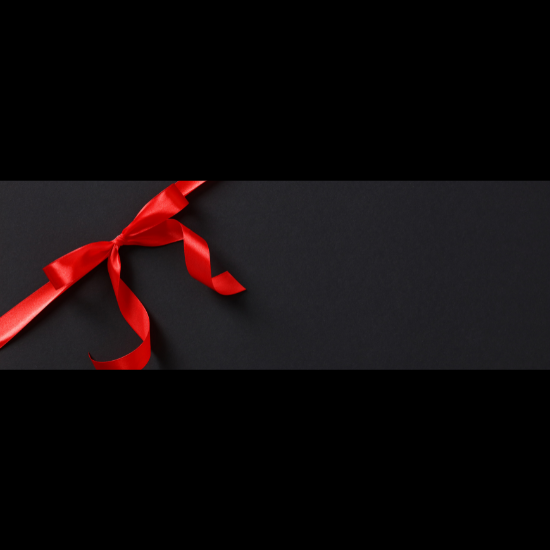 2023 Black Friday Promos
It's that time of year again. Black Friday through Giving Tuesday are just a few days away, and we want to ensure you're prepared for our promos.  
It's no secret that we love to help people get the most bang for their buck. Whether you're looking for a gift for someone else or just want to treat yourself, we've got some sweet savings on almost all of our products—and they won't last forever.
This year,
our p
romos can't be found through social media outlets. We're still offering promos - and h
ere's three ways it's better than ever: 
1. Promos are exclusive through the Livin' Large with LoLo newsletter.


2. Discounts are bigger than last year.


3. Your personal code comes with perks—the power to share it with family and friends so they can get the same deals you do. See, your code is good for three individual orders. Using your code during the promo period, you can place three separate orders or one order and share your code with two other people.
Want in?