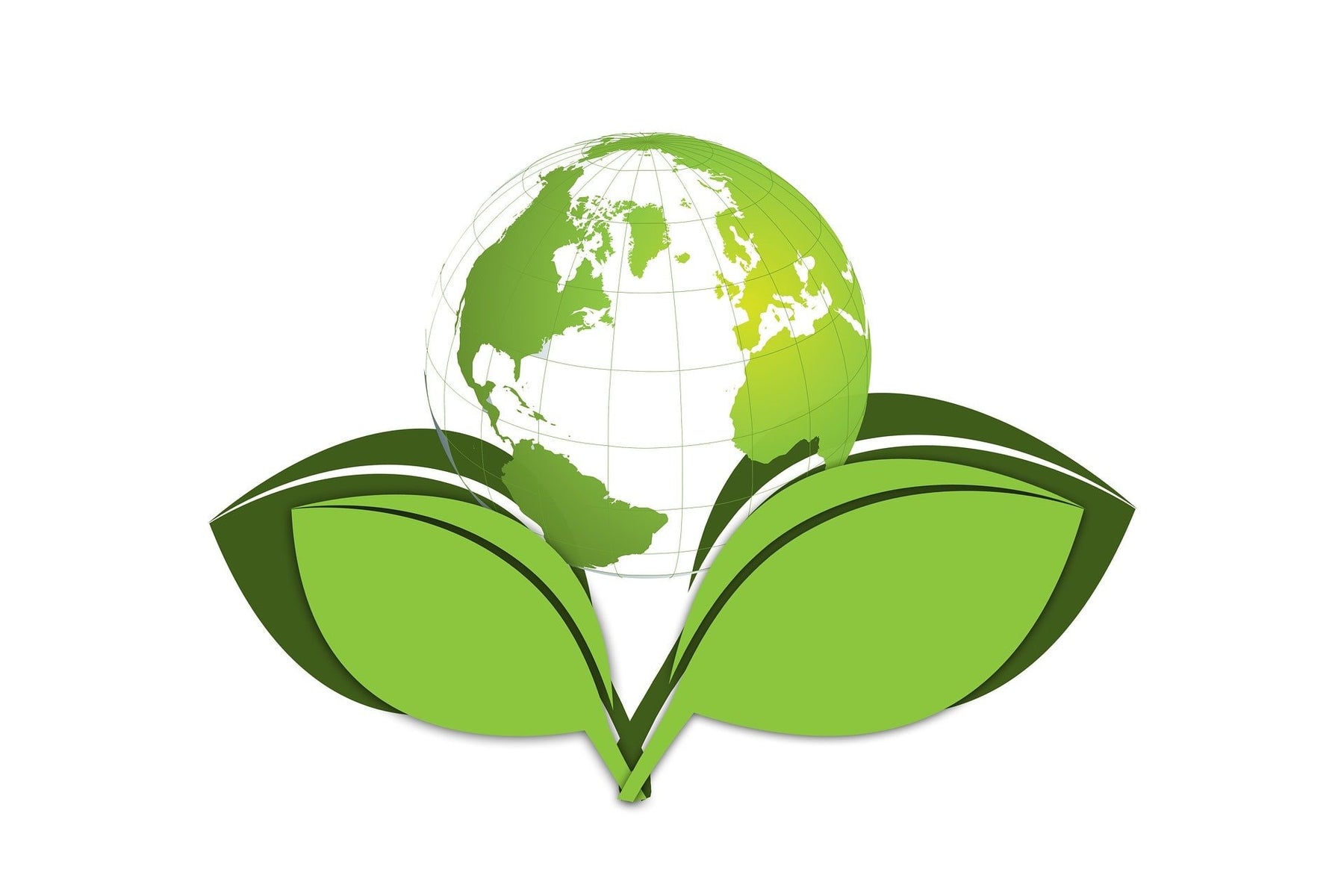 Our Commitment To Sustainability
It doesn't take much reflection on the state of the growing world to feel frustration about diminishing natural resources and guilt about ever-growing environmental waste. We can't change the world by ourselves but we do have a responsibility to "do no harm" while making it simple for others to do their thing. We're all on this round planet together and together we can ensure that our combined footprint is a green one.
Our commitment to sustainability is very real; we are committed to continuing to clean up our act. We believe in conducting business using sustainable practices and products while still providing the best "hand-crafted moisturizers that come from the heart".
In 2019 we committed to reducing container waste by offering product bundles that reduce packaging waste, using labels designed with the only water-proof eco-material made of crushed rock, and packaging our soaps in 100% biodegradable glassine bags.
In 2020 we commit to lowering our carbon footprint which lowers our customers by offering a Sustainability Loyalty program, making bar-refills an online option, exploring recycling platforms such as Terracycle or Loop, seriously looking at innovative alternatives to plastic for our O'for Feet Sake, Twists, and Deodorants. 
LoLo Body Care products are proudly earth-friendly, reusable, biodegradable, and recyclable.