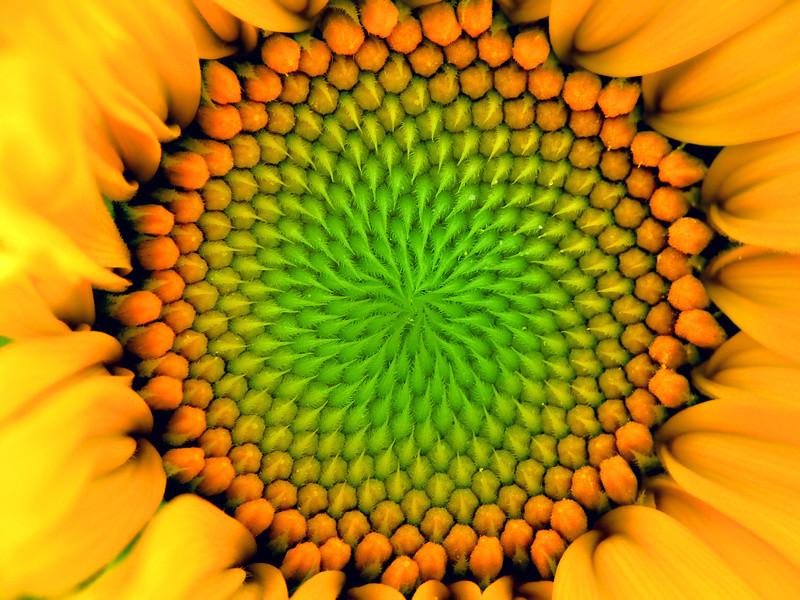 Scents of Summer
Scents coveted in summer take a 360 from those sought after in fall. For some, summer scents are fresh picked fruit, for others, it's sultry yet light scent combinations that evoke memories.
Bar-Maids scents in high demand this summer are: Juicy Pear (light and fresh), Peachy Keen (peach without the pit), Summer Breeze (refreshing watermelon), Coco-Mango (a warmer scent that screams vacation),  Just Lilac (intoxicating; reminding people of another time) and Toasted Coconut (warm tropical coconut).  
Perfect for the beach, before the pool, camping, hiking, berry picking, dog walking, and travel.
Where do you take your Lo-Lo?