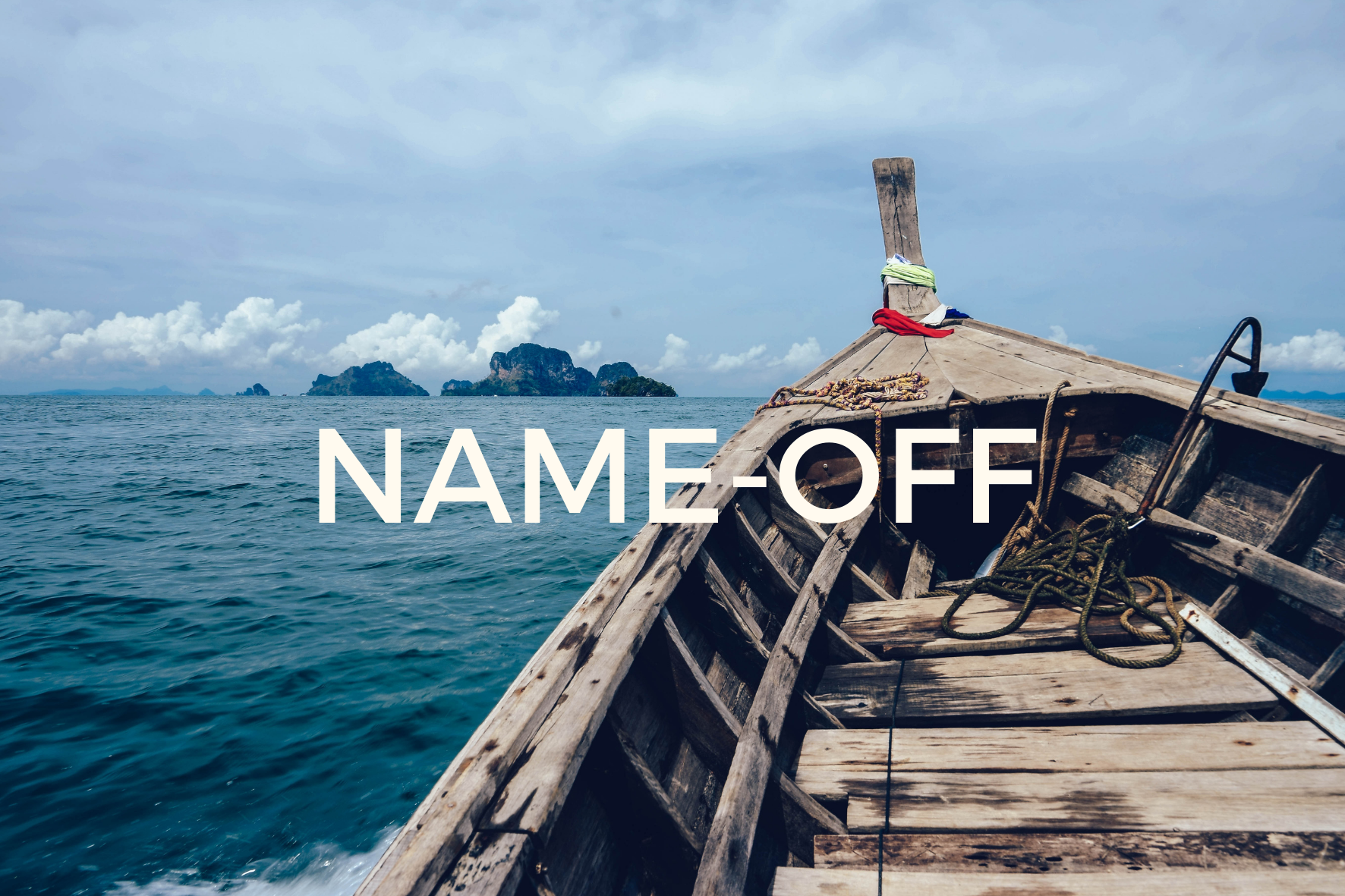 A Name in Exchange for Booty
Remember Cabana Boy? That sexy scent that had you humming, "put de lime in de coconut"? Of late, everyone's been asking us about him.
We know Cabana Boy has matured. Word on the street is that he's a tycoon and bought a private island and built an upscale spa resort. Word on the open sea is that he purchased a chewing gum factory and is a pirate.
No matter. We're here to honor Cabana Boy's path by serving up a more mature elixir. You'll still be humming "lime and de coconut," but there's something more profound and richer about this scent.
We're looking for a new name, and offering a booty in exchange for the winning one. Get creative. If you're having difficulty, grab some Black Jack gum and imagine you own an island.
Entries must be received by midnight February 28, 2022. On March 1, 2022, one name will be selected from all names submitted. The first person suggesting the winning name will be considered the winner; all duplicates will be eliminated. The winner will be announced in the March 5 LoLo Communique edition. The booty for submitting the chosen name is a treasured $100.00 gift certificate to LoLo Body Care.  
Leave your name suggestion in the comment section below.