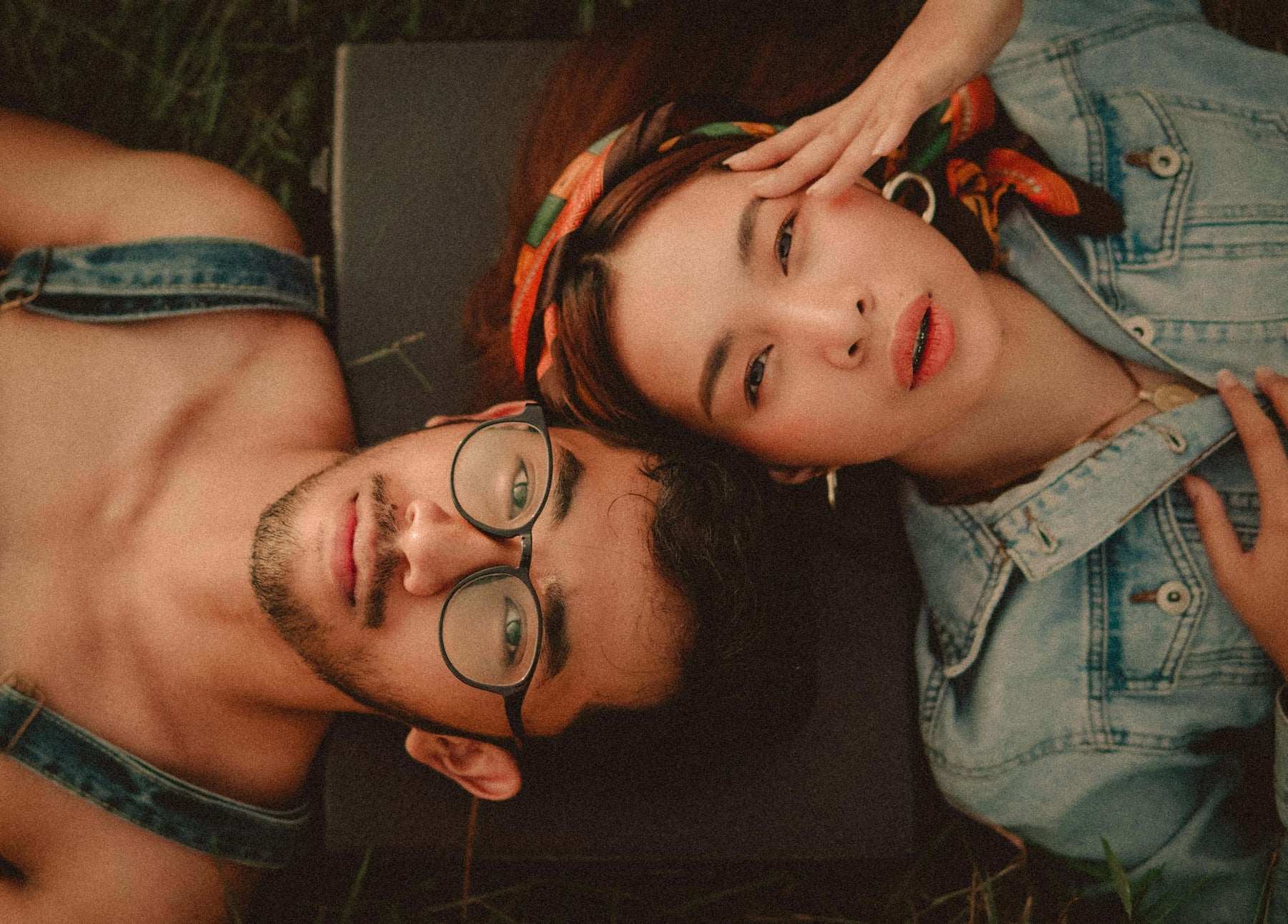 An Innovator's Memory of Vanilla
When Susan wrote that Vanilla Moon reminded her of her childhood on a cacao plantation in pre-Fidel Castro, Cuba, I was intrigued. What would that have been like?  
Susan shared that she and her brother would spend days picking vanilla beans and spend their nights talking and planning about ways to increase their yield. Jobs were scarce, and though they were kids, they worked to help support their family. 
Her story reminded me of the one day I'd spent in the summer picking raspberries. The "ride" would pick us up on some obscure corner where about 50 kids between the ages of 9-15 had gathered waiting for "the old school bus." Clutching my paper sack lunch, I got off the bus in a massive field of row after row raspberry bushes. It was hot, dusty, and pay was by the pound. Cream Puff was never my middle name, but I refused to go back; it was too hot and too hard. I forever bow to farmworkers; they have my utmost respect. 
Even at a young age, Susan and her brother showed traits of innovation - intrinsic motivation, sacrifice, and compensation. My next meal didn't depend on how many pounds I picked, yet their next meal depended on their yield. But if I close my eyes, I can imagine Susan's pre-Fidel Castro childhood and how that cacao plantation must have smelled.
How are Vanilla Beans are grown and how they are harvested. Is picking Vanilla Beans like picking apples, or are they collected more like coffee? And why are they so expensive? 
We have found that people either love Vanilla or dislike it. In our best selling scent, Vanilla Moon, we use Tahitian Vanilla. When our scent Sunshine was available, Madagascar Vanilla was used. It fascinated me that Vanillas' could smell so different. Why this should fascinate me, I don't know. After all, Lavender is the same way, some smell medicinal, others very floral, and I'm not fascinated by that.  
Vanilla, while a staple in our lives, is usually taken for granted. It fills your nose with a sweet, deep rich aroma in baked goods while unnoticed in other store-bought items. Vanilla Sugar and pure vanilla extract in beautiful glass containers are decadent gifts and very much-appreciated even by the amateur baker. Vanilla is like a magic potion. Too much, and the recipe becomes unbalanced, too little, and the outcome is disappointing.
I was struck by the young Susan's innovative personality, her story leading me down a road I had not journeyed before. 
Growing Vanilla Beans in the Pacific Northwest isn't feasible, and plans to move to the tropics are in my top 10. My desire to visit countries where Vanilla is grown is further cemented, although on hold thanks to COVID. And, I shall never throw away another Vanilla Bean. 
Scents are such a powerful trigger to memory, and Vanilla Moon LoLo Bar has taken Susan down the road of her childhood.