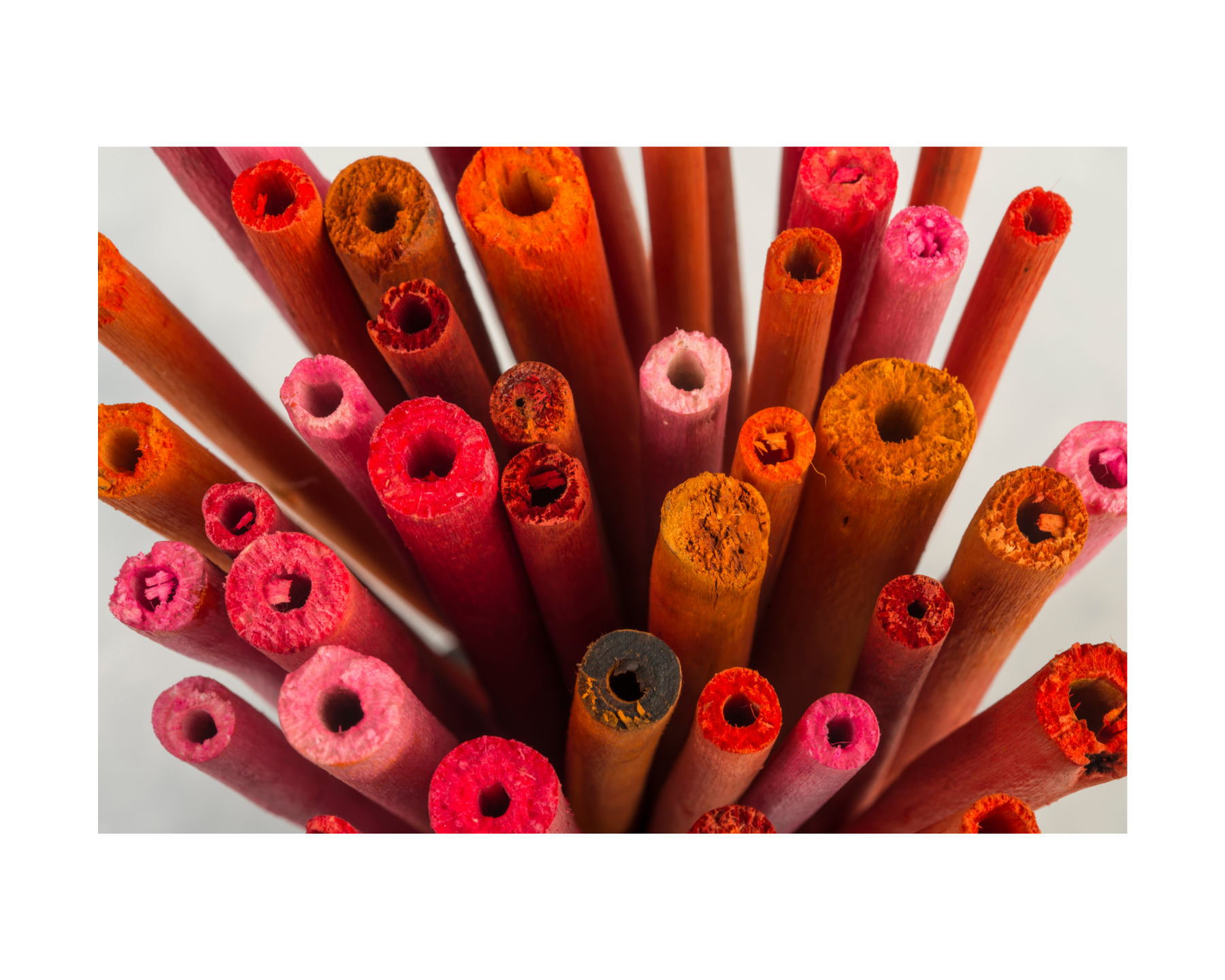 The Fifteen (15) Most Sought After LoLo Scents of 2021
Ever wonder what the most sought-after LoLo scents are? The stats are in for 2021:
3. Plain Jane (also known as Buck Naked)
15. Ginger Amber, Beach Bum, Sandy Would (it was a dead on tie)
Something to Think About...
Perhaps there is a scent on the list you haven't tried. While we encourage individuality, there is comfort in knowing what's popular. This is especially true if buying for someone else.